Arvind Krishna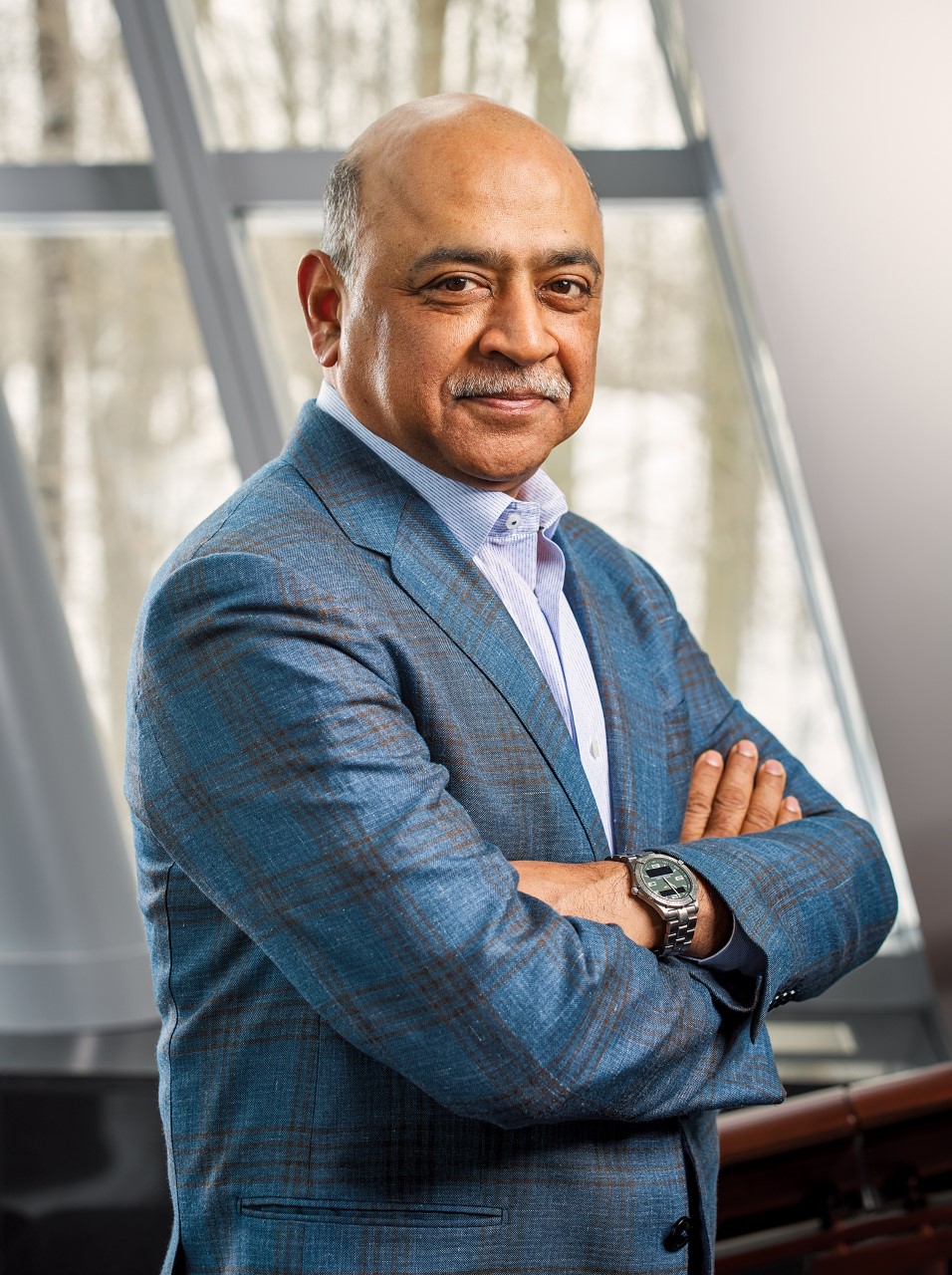 Chairman and Chief Executive Officer, IBM


Arvind Krishna is the Chairman and Chief Executive Officer of IBM. As a business leader and technologist, Arvind has led the building and expansion of new markets for IBM in artificial intelligence, cloud, quantum computing, and blockchain. He has also played a significant role in the development of innovative IBM products and solutions based on these emerging technologies.
Over his 30-year career at IBM, Arvind led a series of bold transformations and delivered proven business results. He most recently drove the successful $34 billion acquisition of Red Hat – the largest software acquisition – that has defined the hybrid cloud market. Together, IBM and Red Hat give clients the unique ability to build mission-critical applications once and run them anywhere.
Arvind previously was senior vice president of Cloud and Cognitive Software, where he pioneered the company's hybrid cloud business, transformed IBM's entire software and services portfolio and offerings for cloud, and grew the business. He also headed IBM Research, where he drove innovation in core and emerging technologies including artificial intelligence, quantum computing, blockchain, cloud platform services, data-driven solutions, and nanotechnology. In 2016, Wired Magazine selected Arvind as "one of 25 geniuses who are creating the future of business" for his foundational work on blockchain.
As general manager of IBM Systems and Technology Group's development and manufacturing organization, Arvind led the strategy for data-centric systems and the widespread industry adoption of open and collaborative technology standards. He also grew the IBM Information Management business by 50 percent.
At IBM, Arvind has been an outspoken advocate for learning at every stage of one's career. He has made scientific contributions in a number of technical fields, including wireless networking, security, systems, and databases. In addition, he founded IBM's security software business and helped create the world's first commercial wireless system.
Arvind has an undergraduate degree from the Indian Institute of Technology, Kanpur (IITK) and a Ph.D. from the University of Illinois at Urbana-Champaign. He is the recipient of distinguished alumni awards from both institutions.
Dr. Seth Dobrin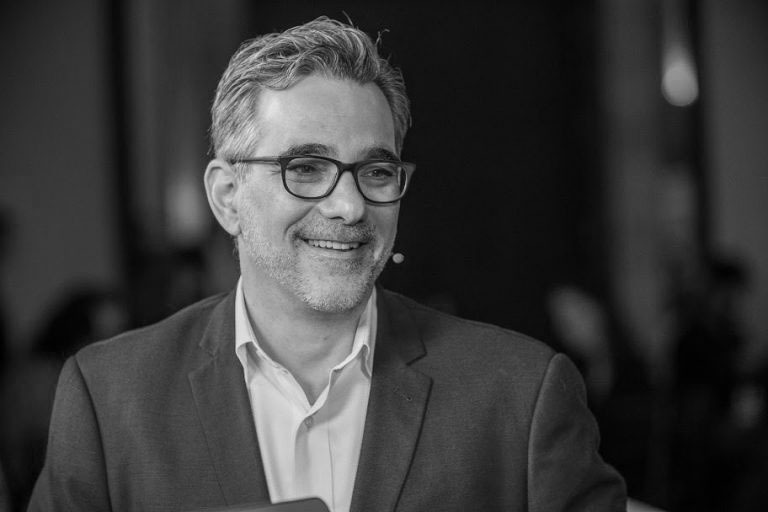 IBM Global Chief AI Officer
Dr. Seth Dobrin is IBM's Global Chief AI Officer and leads the corporate AI strategy. In his role, Seth is responsible for connecting AI development with a systemic creation of business value and providing his perspective and experiences to IBM clients.

Seth created a human-centered methodology that enables organizational change through a bespoke design-driven framework for data and AI that drives the implementation of solutions that solve real business problems.
Trust, fairness, and inclusiveness are the differentiators of Seth's approach to AI for business. Seth's outcome-based strategy fundamentally changes every company's area, from business operations to product development, by ensuring continuous and responsible delivery of tangible business results.

Before being appointed as Global Chief AI Officer, Seth led the digital transformation of IBM's Cloud and Cognitive Software business as Chief Data Officer. In that role, Seth's mission was to fundamentally change how the IBM C&CS unit is operated by surfacing the data needed by the business to run more efficiently. The process and strategy employed by Seth are laid out into a collection of articles describing how an enterprise can begin growing data science and AI: Six Steps Up: From Zero to Data Science for the Enterprise.

His experience in transforming companies through data and AI, and his far-sight vision make Seth a transformational leader that innovates companies' culture by advocating for diversity and inclusiveness.
One of Seth's most significant accomplishments in the realm of business transformation is the creation of the IBM Data Science Elite: the team, which is highly diverse and composed of multidisciplinary experts, was designed to help clients successfully executing, operationalizing, and scaling AI in the Enterprise. The success of the Data Science and AI Elite team dwells in Seth's data-driven approach to hiring diverse talents featured by Forbes.

The principles of diversity and inclusiveness are also at the core of the IBM Data Science Procession Board, of which Seth is the chairperson, and the women's diversity network GROW, of which he is the co-founder.
Seth is a prominent voice and prolific writer in trustworthy AI, AI governance, and enterprise digital transformation. By sharing his expertise in innovating companies through data and AI, Seth has helped several Fortune 500 companies design an AI strategy and execution plan to accelerate their business transformation.  
Mike Gilfix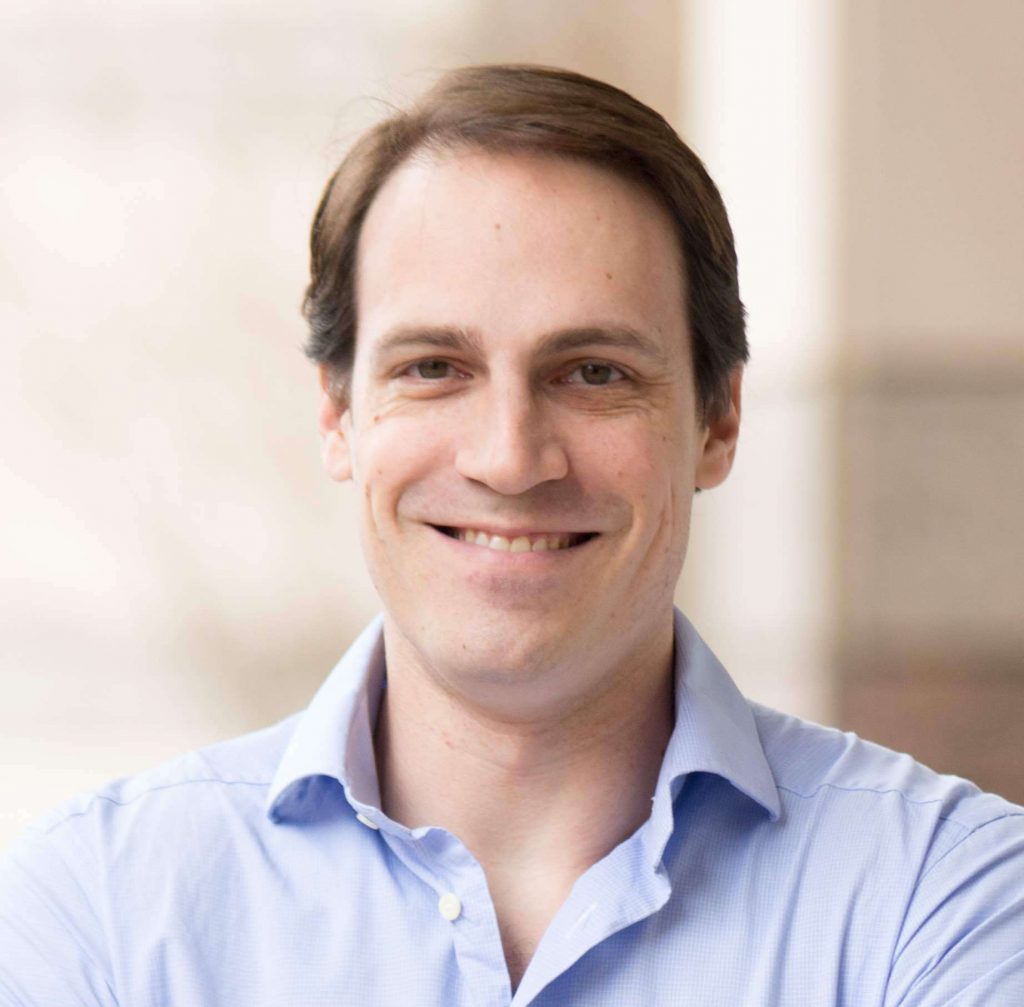 Michael Gilfix is the VP of Product Management for Data & AI and Chief Product Officer for Cloud Paks. His product management responsibilities cover a range of software technologies from data management, data integration, MDM, metadata management and privacy, data science, business analytics, and Watson technologies. In his Chief Product Officer role, he is responsible for defining and driving the next generation platform across all of Cloud & Cognitive software at IBM. In prior roles, he led product management for the Automation division, affecting the change in strategy from focus on cloud integration technologies to automation of all types. Prior to that he had general management responsibility for Digital Business Automation, overseeing product management, engineering, support, and design. He has had numerous roles throughout his career at IBM from software development to sales to services.