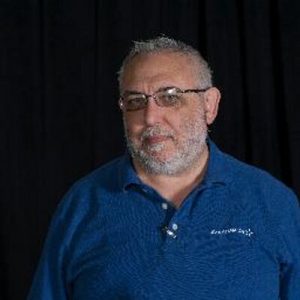 Art Kagel is a consultant working in the areas of database design and administration with a concentration on server performance. He has been working with Informix products since the first SQL release in 1983. He is certified in the administration of Informix v12 and all previous releases and participated in the Beta testing programs for all major Informix releases beginning with from versions 6. He was part of the team advising IBM in developing the Administration Certificate Badge program for Informix v14.10. His feedback to IBM, and to Informix Corp. before them, has resulted in many product improvements and new features.
Session
B04. Informix Performance Tuning 38 years of lessons learned

In this session I will revisit some of the standard monitoring and tuning techniques I have presented before, but updated with what I have learned in 38 years of working with Informix servers. We will also cover some new ground and metrics that have changed over the years.