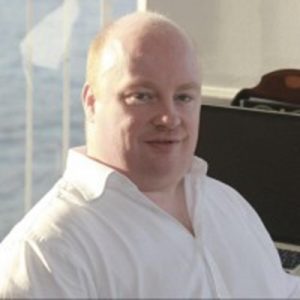 David is a cross product DBA (SQL Server,Informix,DB2,Oracle,Sybase) who has worked for 20 years as a DBA for both private,local government and central government customers and a leading investment bank.
Session
B07.Informix Version 14 New Features

In this demo heavy talk we will go over the latest Informix Version 14 new features including limitations and associated feature requests.

B02. Undocumented and little known Informix features

In this demo heavy session we will cover undocumented and little known Informix features. We will cover little known features including undocumentation onstat options e.g. the per session stored procedure cache included some known defects and how these can be detected to see if they are impacting your system!