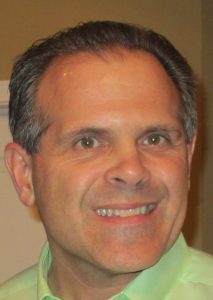 Jeff Filippi
Integrated Data Consulting, Inc.
Jeff Filippi has been working with Informix products for 25 years. He first started using Informix as a 4GL developer and then moved to the DBA side for the past 18 years. He worked for Informix from 1996 to 2001 as a Principal Consultant in the Strategic Apps Group specializing as an Informix DBA in a PeopleSoft environment. In 2001, he started his own consulting company "Integrated Data Consulting" an IBM Business Partner reseller of IBM Informix products and specializing in providing Informix Database Consulting services ranging from database administration, upgrades, performance tuning, replication, disaster recovery, project management and data modeling.
Session
B06. Informix SQL Performance Tuning Tips

Understanding your application in how to tune SQL. Present case studies on how to improve SQL performance. Give examples of methods and tools used in tuning SQL. Utilize new features to improve SQL Performance.